ATAR Notes Text Guides

Study your set texts with ATAR Notes English Text Guides!
15th October, 2019 | 3 minute read
The New ATAR Notes Text Guides have hit the shelves at Lilydale Books! Written by top grade English students, the ATAR Notes Text Guides will equip you with the most relevant information to write quality essays for your set texts.
With over 40 titles available in the range, you are sure to find a Text Guide to suit your needs.

Are you looking for a resource that will assist you write a comprehensive essay around your novel Women of Troy?
You might have the summary of George Orwell's Nineteen Eighty Four straight, but are you able to dissect the characters, key themes and features?
Are you finding your Shakespeare text or the writing style in Arthur Miller's The Crucible complex and difficult to understand?
Look no further because the ATAR Notes Text Guides are here to help.
What can you expect?
Each Text Guide contains:
• A thorough summary and analysis of the entire text
• Insightful dissections of the characters, key themes, and structural features
• A comprehensive quote bank
• Exemplary sample essays with commentary designed to help you increase your marks
• Highlighted vocabulary words to learn and integrate
• Valuable advice from a high-scoring former student who shares their tips and tricks for success
Study the Character Analysis chapter to further understand the various characters' purpose and motivations within the text. Read through the Key Themes Analysis chapter to recognise and appreciate the message or passion behind the author's work. Memorise key quotes from the Quote Bank that can relate to the greatest number of key issues and ideas in the text - some longer and some smaller, more particular quotes to act as supporting evidence for your discussion.
Browse the full ATAR Notes range
Not only have ATAR Notes done the hard work for you in these excellent Text Guides, but they also have other study resources that will help you on your way to acing those exams! Check out the ATAR Notes Complete Course Notes and ATAR Notes Topic Tests to help you revise material in your other VCE subjects.
Purchase your copies today!
The ATAR Notes Text Guides, Complete Course Notes and Topic Tests can all be purchased through Lilydale Books! Visit us in store or to view the entire ATAR Notes range on our website click here.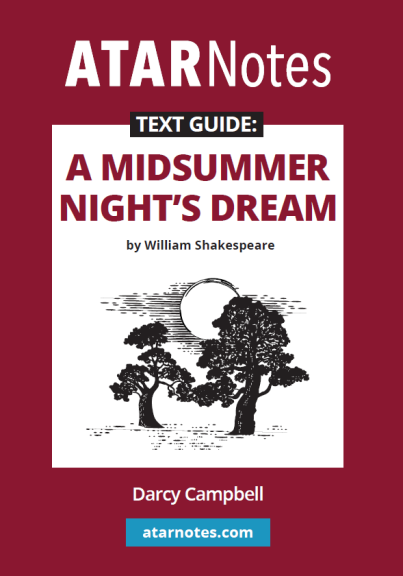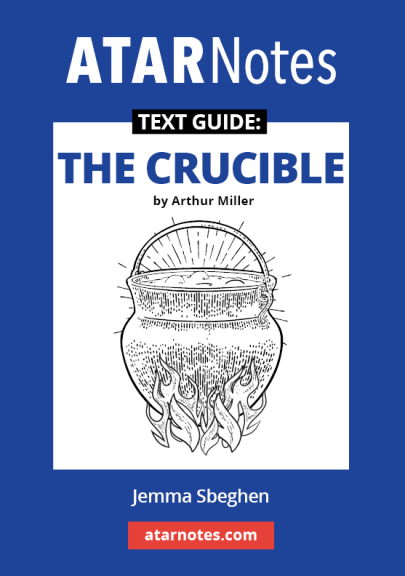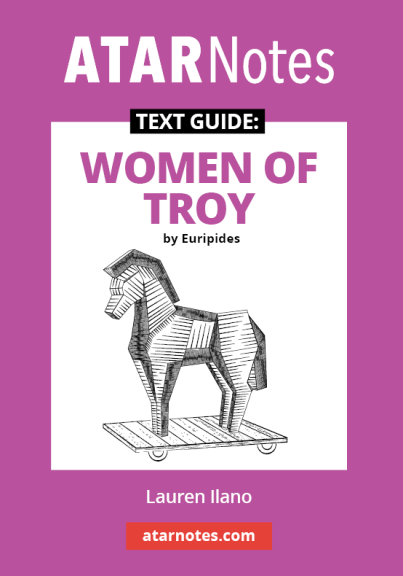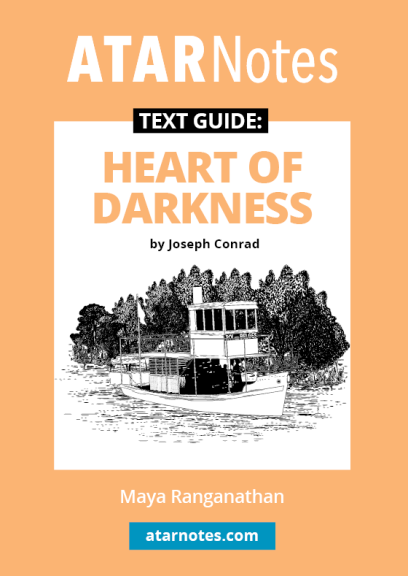 ATAR Notes Text Guides: $17.00
Want to stay up to date with our latest news and promotions? Sign up to our newsletter here.
< Previous Article
Back to News
Next Article >
Keywords
ATAR
ATAR Notes
ATAR Notes Text Guide
Text Guide
Revision
Study
English
Novels
Summary
Quotes
Essay
Sample Essays
Themes
Analysis
Character Analysis
Key Themes