Welcoming New Partnerships

A New Year, Welcoming New Partnerships
1st March, 2019 | 3 minute read
Another Back to School season done and dusted at Lilydale Books, and my what a busy season it was!
For many people, shopping for the Back to School season is more than just buying their textbooks and stationary. When you're transitioning into a new school year, it feels like starting a new chapter - exciting and momentous for students, parents and teachers alike. Our aim has always been to make the transition as smooth and stress-free for everyone.
This year we were thrilled to announced four new schools who in 2019, made the decision to partner with Lilydale Books. Those schools are ELTHAM College, Minaret College (Springvale and Officer Campus), Mansfield College and Swinburne University (VCE & VCAL).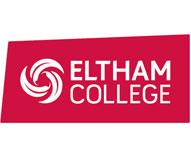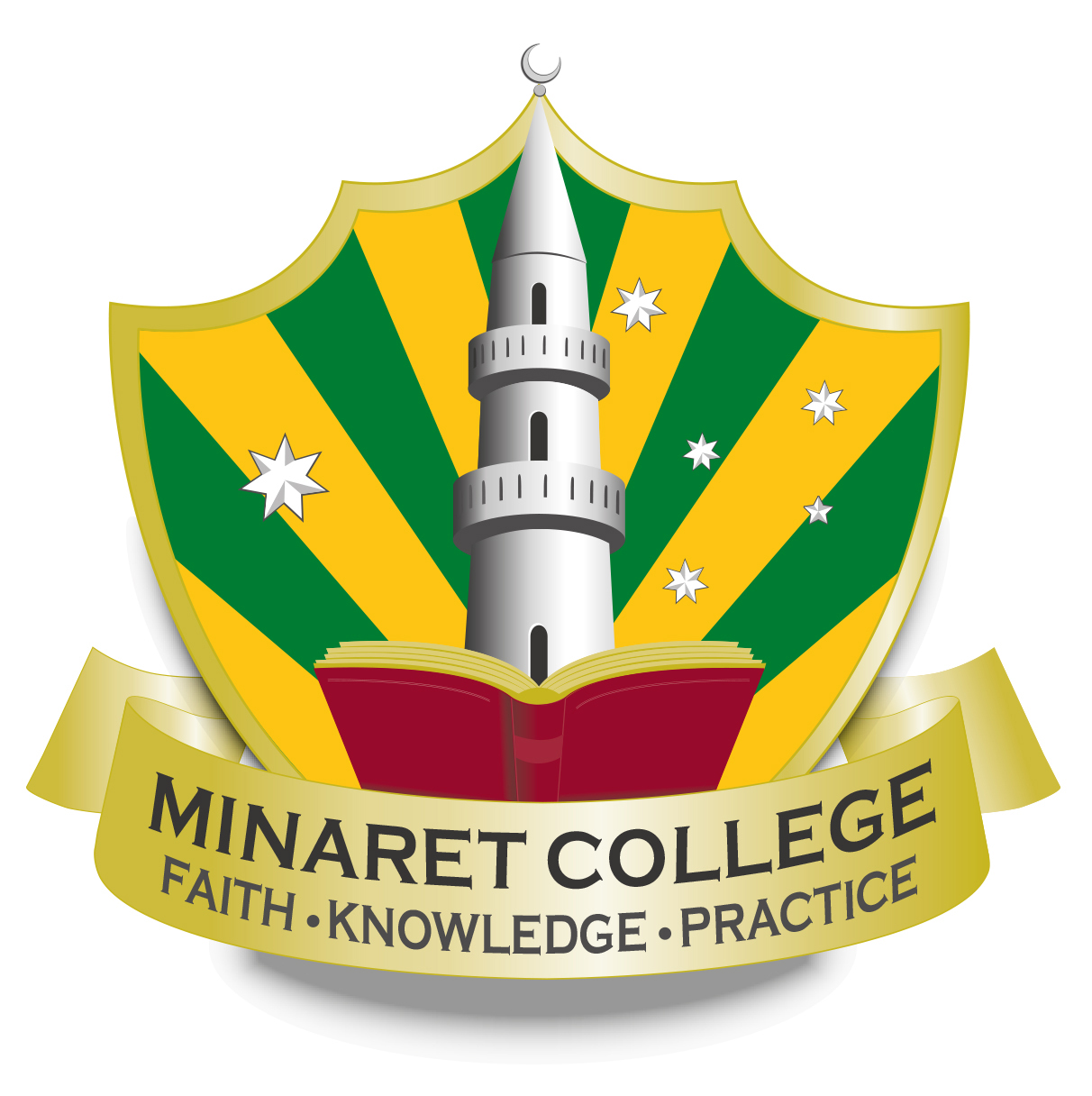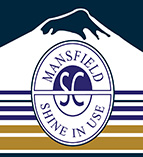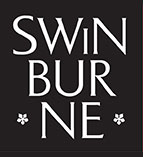 We would like to extend a warm welcome to these schools. Thank you for allowing us to assist your teachers, students and families start their school year by providing them with essential materials and resources, whilst endeavouring to provide cost effective options for parents.
We look forward to providing you and your school communities with continuous support throughout the years as your official booklist supplier.
Are you considering partnering with Lilydale Books for 2020?
If you are from a school that uses another supplier (such as Campion), you may not be aware that we are able to fulfil any secondary school booklist in Victoria.
Schools who choose to partner with Lilydale Books can take advantage of the many benefits we offer such as a fully tailored service specific to your school's needs, cost effective delivery options for families (including free postage on some orders) and second hand book service. More benefits are outlined in our Services to Schools (and this is only a snap shot!).
To find out more about the benefits of partnering with Lilydale Books as your official booklist supplier, please call us on (03) 9739 6186 or send us an email at info@lilydalebooks.com.au. We would be more than happy to send you detailed information in our official proposal, provide you with a price comparison between Lilydale Books and your current supplier or meet with you in person to discuss a prospective partnership.
We look forward to hearing from you!
Back to News
Next Article >
Key Words
Eltham College
Minaret College
Swinburne University College
Mansfield Secondary College
Back to School
Partnerships
Textbooks
Stationery
Booklist Supplier Campion