Lilydale

Books
Lilydale Books has been operating for over 30 years, specialising in educational supplies for primary and secondary schools. We stock a wide range of textbooks, eBooks, revision guides and stationery products including calculators. We have extensive experience with school booklists, digital platforms, library and other curriculum resources.
Extensive Range of Resources
As well as our retail store, our comprehensive website lists all available primary and secondary resources, over 10,000 in total. Browse through the catalogue to buy school books online or create an account to make ordering online easy for schools, parents and students alike. We offer fast and efficient service that allows items to be delivered to any address nationally.
Read More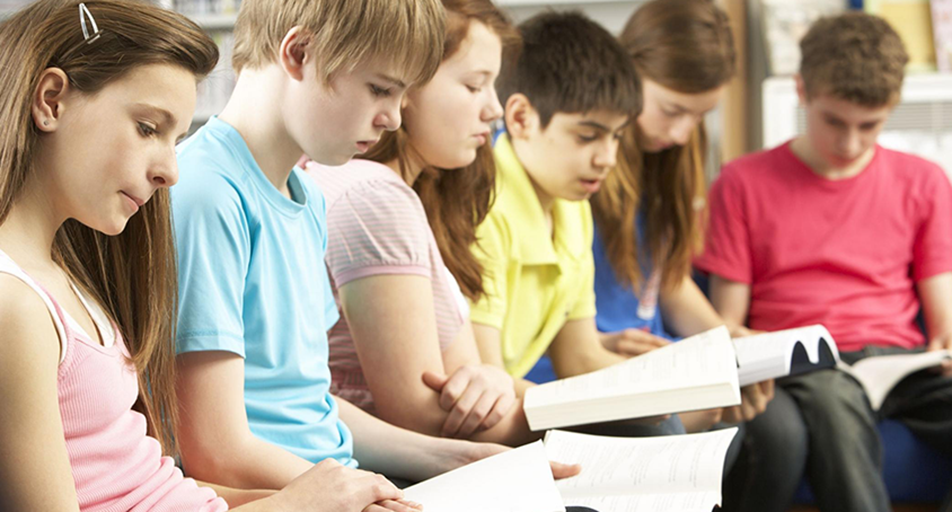 Our retail store located in Lilydale, is open throughout the year and has ample car parking facilities.
Store Location